press//recognitions
click the images to view the full story.
art prof: artist sketchbook video
may 2018
front page of artprof.org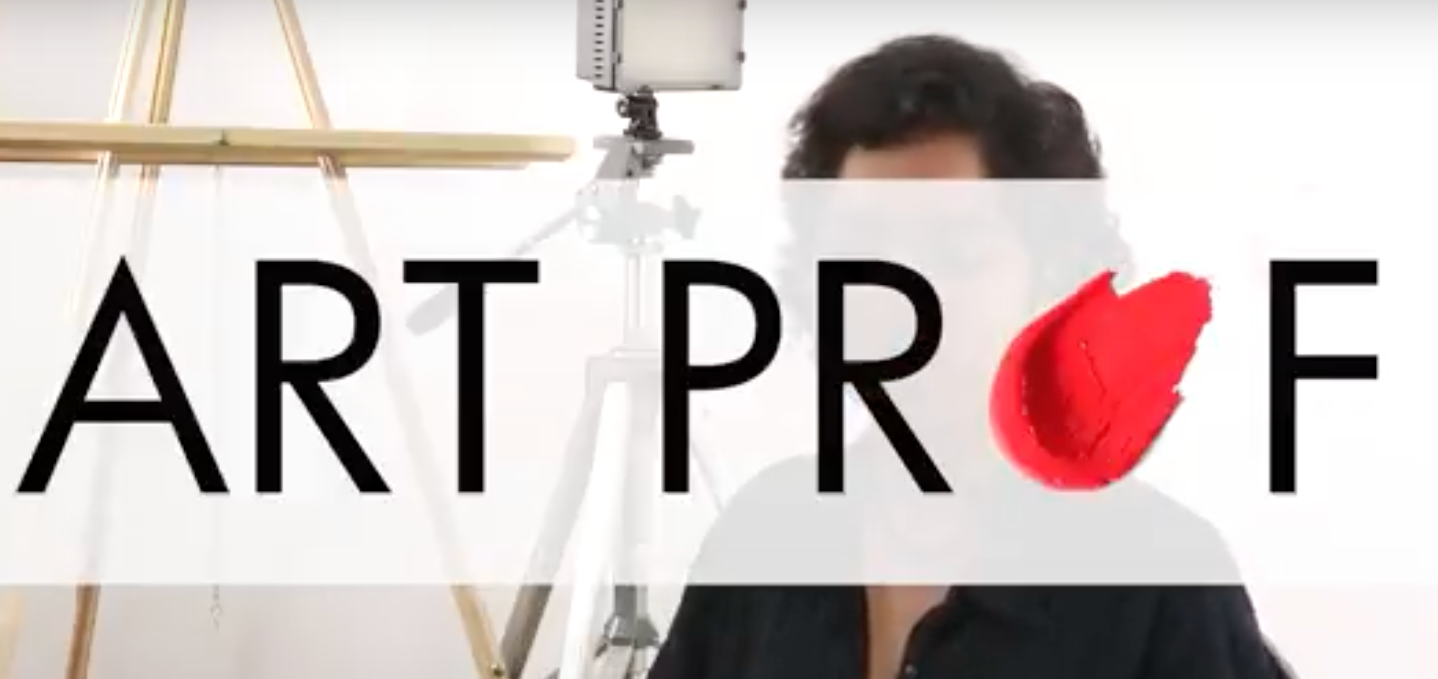 2017 art prof interns video
students who do cool things: looking beyond goldman
april 2018
by rebecca okin
" 'tis the season for bookmarking glassdoor tabs and adding contacts on linkedin until your laptop spontaneously combusts. as the token english major (read: email writer) among friends of more practical concentrations, i constantly find myself hiding behind any nearby tall object when a conversation turns to summer plans. however, i recently realized that, based on pure statistics, there must be others out there who also have no idea what they are doing this summer (right?….right?!). hoping to convince myself of this reality, i gathered some stories of students who didn't chose traditional summer paths. hopefully their unique experiences might remind you of the true extent of summer opportunities out there and even introduce you to a few fields you hadn't even considered."
click image to continue reading.
blowtorches, ketchup, and moss: why did you light your painting on fire?
2017 Needham Art Association Scholarship
swim meets and art critiques: they said I wasn't good enough
crit chat with monika hedman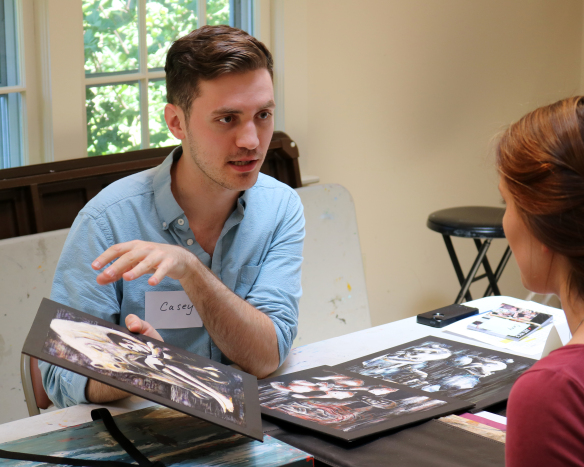 portfolio review event at concord art
muralist, apprentice, collaborate on commonwealth learning center project
needham students recognized with scholastic art awards
polar opposites symposium: brown university
april 2018
"as part of its three-year theme on arts and environment, the brown arts initiative brings together artists, scientists, researchers and others in symposia that creatively address issues around climate change in the polar regions. a discussion titled "knowing ice" examines the connections between arctic art and science. in "art, polarities and politics," a playwright, an arts advocate and an arctic researcher discuss the intersections of politics, economics and policies in ways that address the changing polar environments, the shifting nature of custodianship and how artists are bringing attention to issues affecting the poles. the event lineup also includes a keynote by david buckland, an artist, filmmaker, writer, designer and curator whose work is focused on climate change in the arctic. registration required. martinos auditorium, granoff center for the creative arts, 154 angell street."
art and writing competition: making choices winner
november 2017
art and writing competition: making choices - politically, culturally, economically, personally
germany just held its bundestag election in september. the german verb "to vote" is the same word for "to choose"; "election" is the same word for "choice". great britain has chosen brexit. germany chose to welcome many refugees. what are the political, cultural, and economic choices we face or that we are allowed to make? how is freedom represented in your country? your hometown? at brown? what are the new challenges and choices facing the u.s., germany, or your country? what choices have you made in your own life?
scholastic art awards national gold key winner
scholastic art awards national silver key winner
inspired by olmsted contest runner up
scholastic art awards national gold key winner